Adult Classes Only
​We only train 20 Students
Due to our strict training regime we keep our school at a quality level and train to the highest of standards.
*Feel free to put your name down on our waiting list for next available spot to open up.



Nothing good comes easy, Nothing easy is that good.

Do you want to be an average Martial Artist, or are you after something greater.. As you train consider the Man/Woman you want to be, and work hard towards becoming that Martial Artist. Strong, Confident, Loyal, Fearless, Disciplined, Humble, Focused, Determined, Just and Fair.
When you start your journey, remember your goal, listen carefully and work hard towards your rewards. The personal rewards obtained from regular and constant practise of Kung Fu are far more precious than any medal, belt or trophy..
Strong Mind, Strong Body and Martial Spirit."
SiFu Steven Parrella

Chow Gar Tong Long Kung Fu is a Southern Chinese style of Martial Arts characterised by a strong stance, powerful waist and fast, heavy forearms and hands. The purpose of this website is to give an introduction to the formerly secret traditional fighting and healing arts as trained and now shared by the Ip family through the only authorised Australian representative of the style, Sifu Paul Brennan and his disciples.
Authentic Training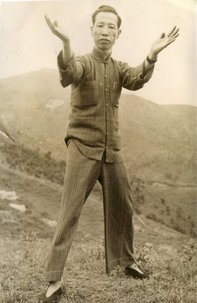 The original "Chow Family Praying Mantis" system of Kung Fu trains many methods to develop a strong body, a strong mind, fighting ability and a martial spirit. This system of Kung Fu was born at the Shaolin Temple in the central province of Fu-Kin around 200 years ago. We utilise many traditional Shaolin training methods and also train very specific exercises and methods designed only for this system. The training is both tough and exciting, strenuous and exhilarating at the same time. Be prepared for a life changing and body changing experience once you begin training with us, and we will do our best to ensure you receive all the information and training necessary to succeed. Remember "Kung Fu" means Hard Work!

---
---
The System of Chow Gar Southern Praying Mantis Kung Fu is a complete Martial system as taught to only a select few masters of this style worldwide

Self Defence - Hand, arm, body and leg strikes, footwork, grappling techniques, locking techniques, ground fighting abilities, seizing and throwing techniques, use of opponents power and re-directing power.
External Training - External strength and body conditioning. (basic training).
Internal Training - Internal Air training developing 'shock' power techniques and Diamond body (highest form of body conditioning) to protect your organs. (advanced level conditioning for body, neck/throat, groin and dim mak areas).
Weapons Training - To develop confidence with and against weapons and to further enhance your skills and abilities.
Meditation/breathing Training - To develop better health and vitality, a calm mind and enhanced focus.
Dim Mak Training - Learning and understanding pressure points, striking them and also training to close them on your own body.
Hard and Soft Forms - Chow gar Tong Long is an internal Martial Art, and the combination of the Hard and Soft powers must be trained and utilised seamlessly via forms and practise with partners. The common myth is that Tai Chi should be practised with this style of Kung Fu, when factually Chow Gar Tong Long has it's own soft and internal forms practise and training methods developed particularly for this style to enhance your abilities in this system as you progress.
Tit Dar Medicine - Learning the Chinese chiropractic and herbal medicine treatments for body injuries.

As you advance through this system you will be taught various aspects of the above training, as much as your mind, body and ability can handle in a step by step progressive process. We will always ensure correct training for each individual at the correct time as all teachers have undergone many extensive years of training.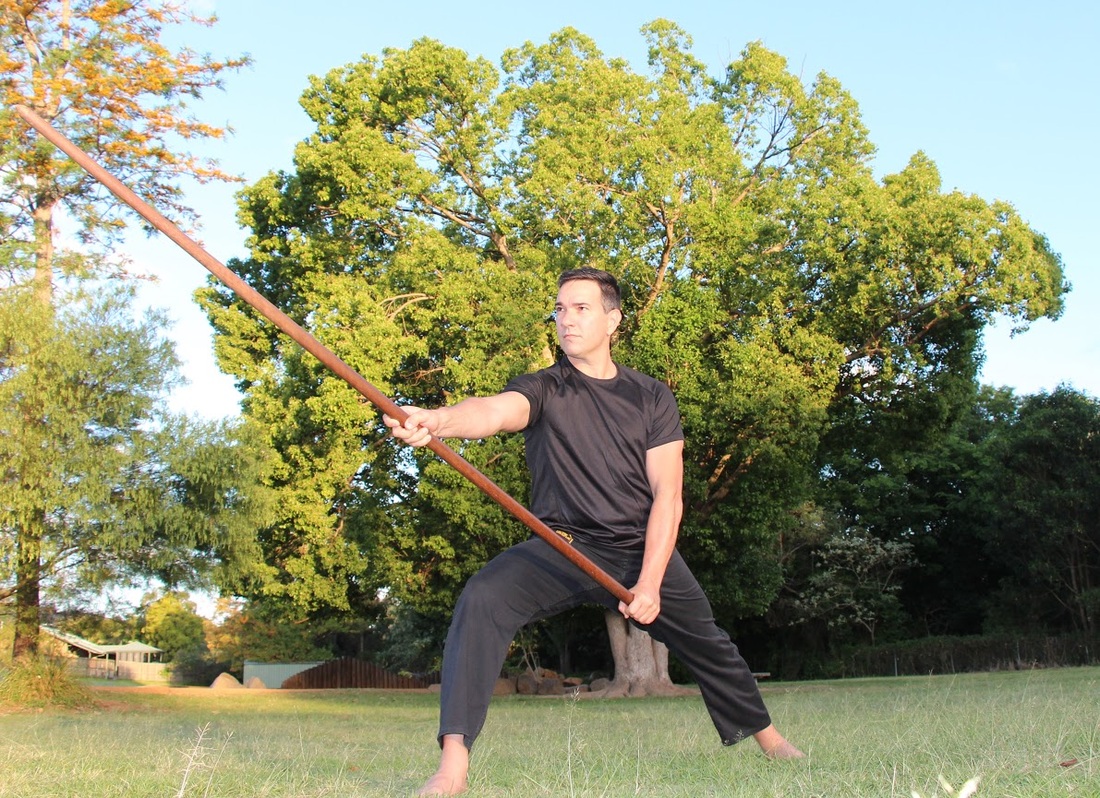 Locations

Brisbane Headquarters (Newmarket) -SiFu Paul Brennan - p. 07 3855 5999 m. 0412 130 669

Gold Coast Headquarters (Southport) - SiFu Steven Parrella - m. 0416 120 515




TUNG KONG CHOW GAR TONG LONG PAI

(East River Chow Family Praying Mantis Fist)